Disinfection and Sanitization Services Against COVID-19
Our service is approved by the 'Dubai Municipality Health and Safety Department'
Contact us for your Disinfection and Sanitization Services Against Covid-19 in Dubai.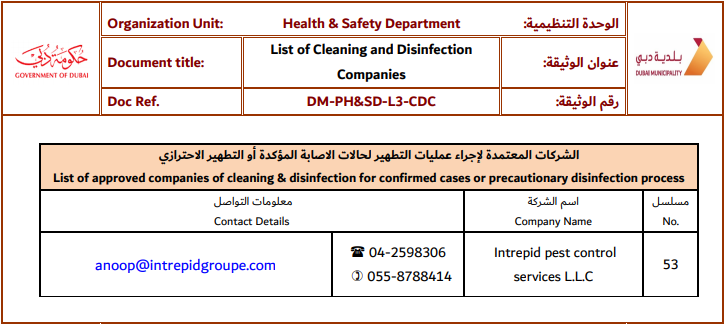 The worldwide outbreak of Coronavirus has devastated the lives of people across the globe. The major advice to curb the spread of novel Coronavirus is by practicing strict personal hygiene and disinfection of residential and commercial spaces from potential contamination.
Even as the governing bodies lift the restrictions, the waves of coronavirus infection are expected to continue as people come in contact with others. In such a scenario it is vital to avail a trusted Covid19 disinfection service Dubai to disinfect and sanitize your residential and commercial spaces.
This is how we implement Covid19 disinfection service Dubai:
We use industrially approved disinfectants
Our experienced team will be fully clad in personal protective equipment (PPE) at all the times
All direct and most indirect reachable spaces will be completely cleaned and disinfected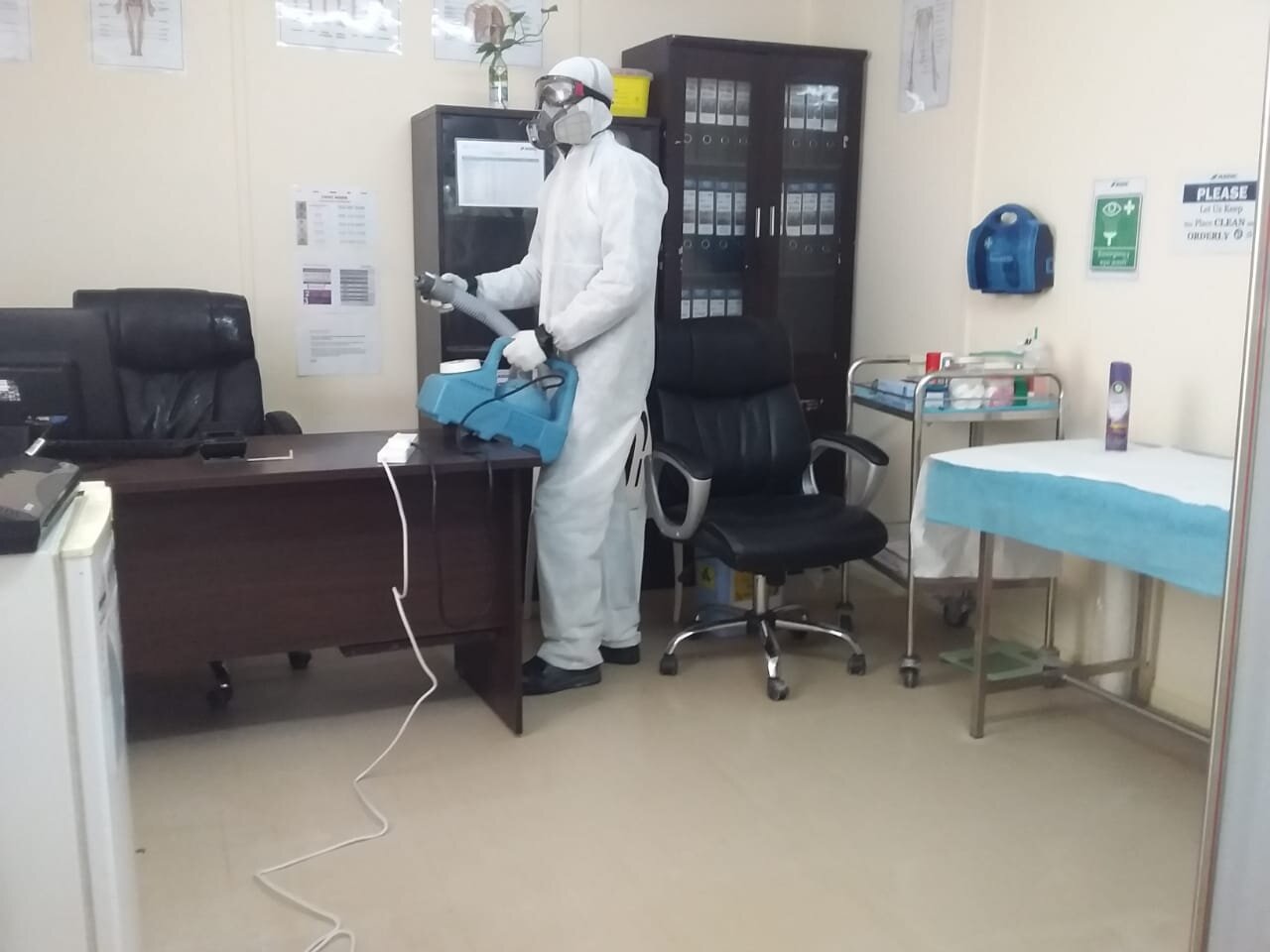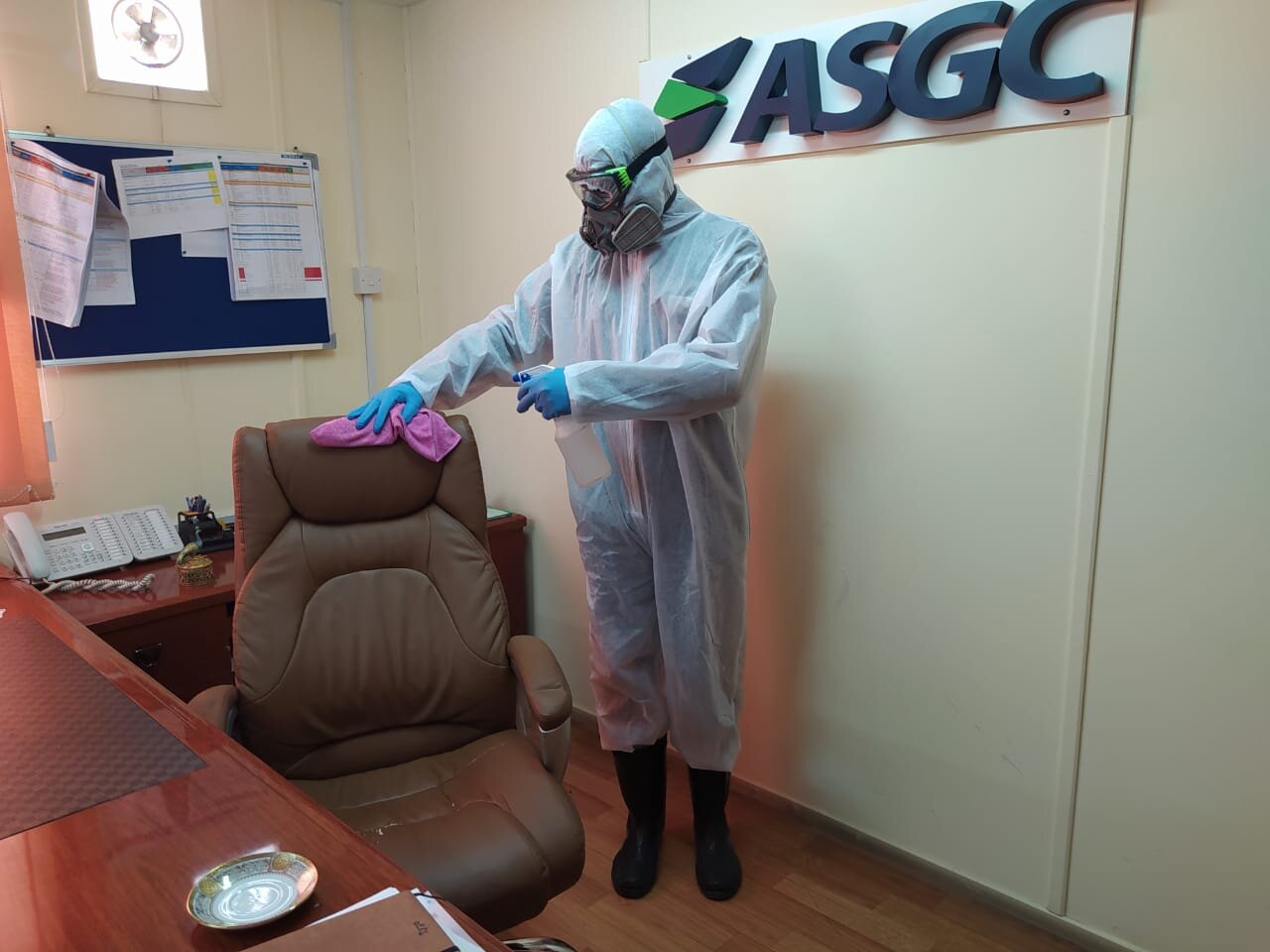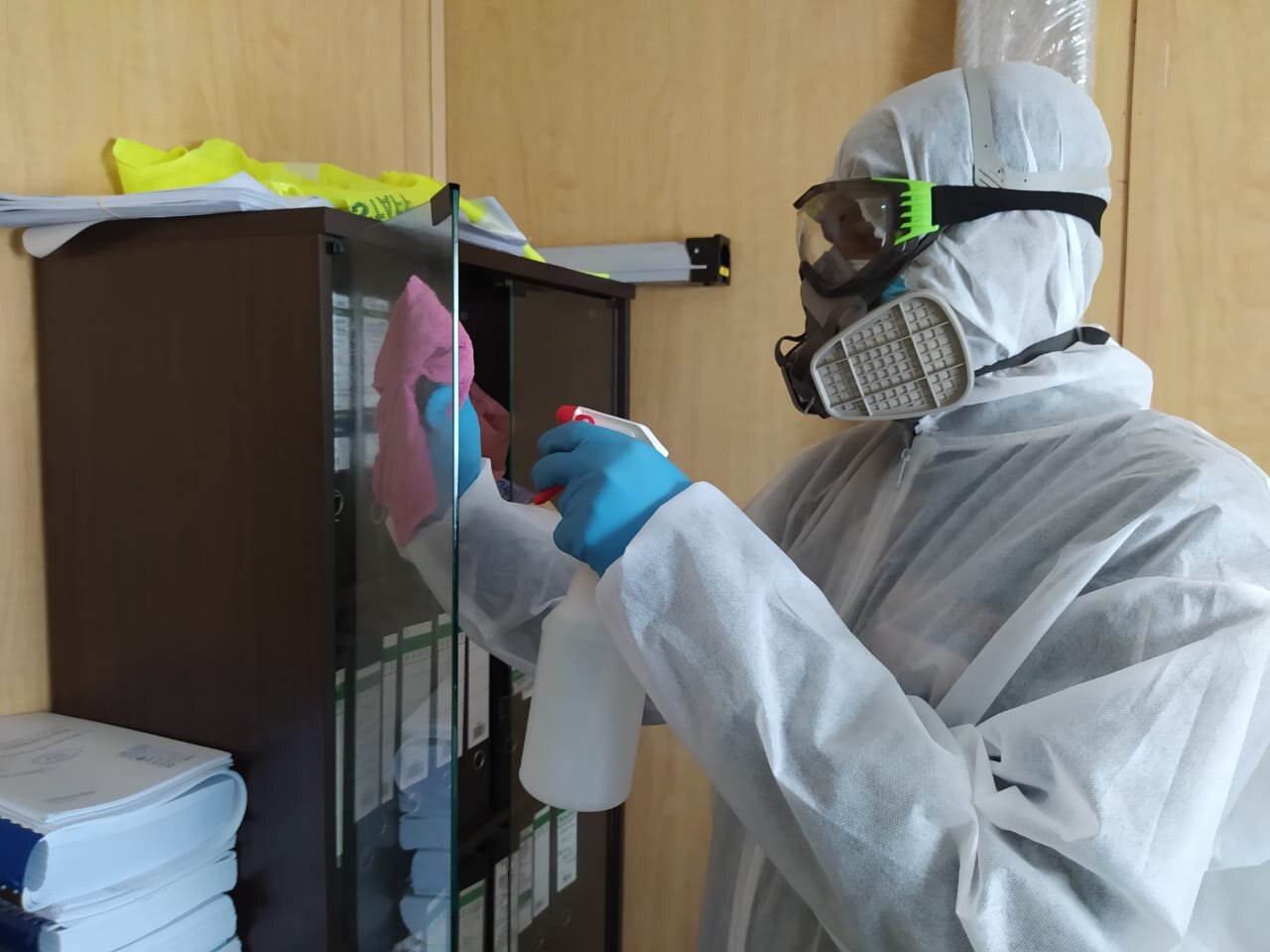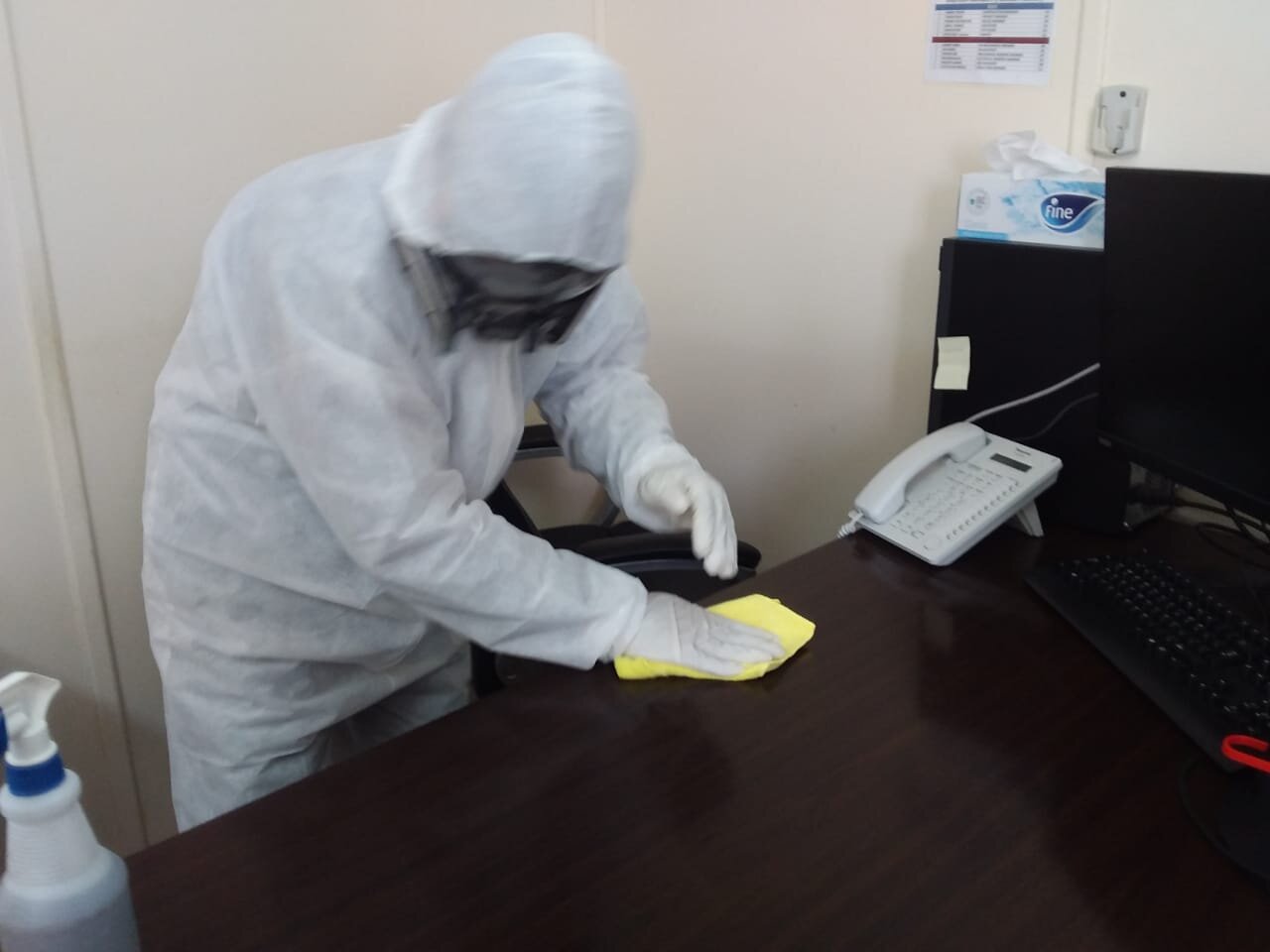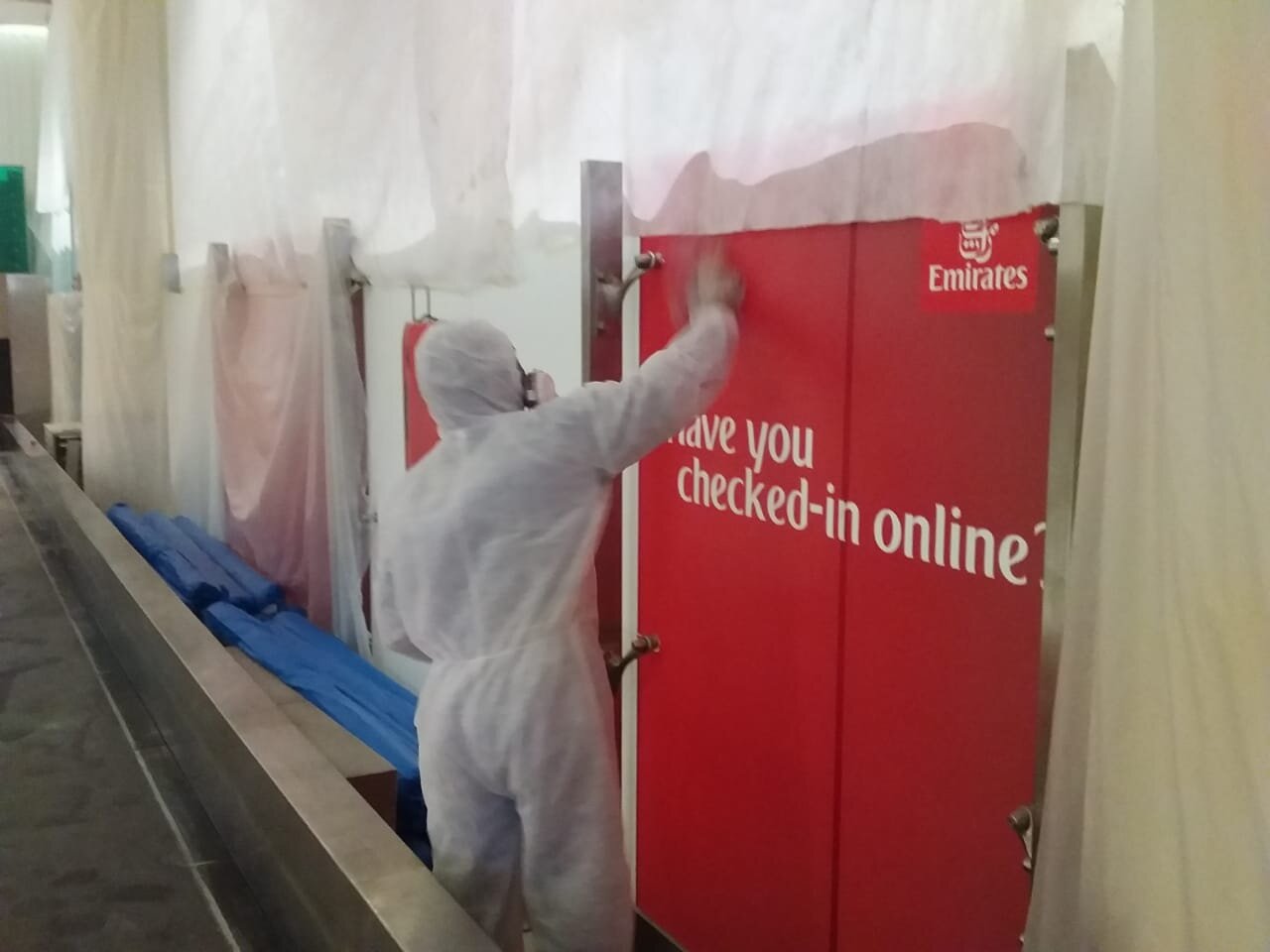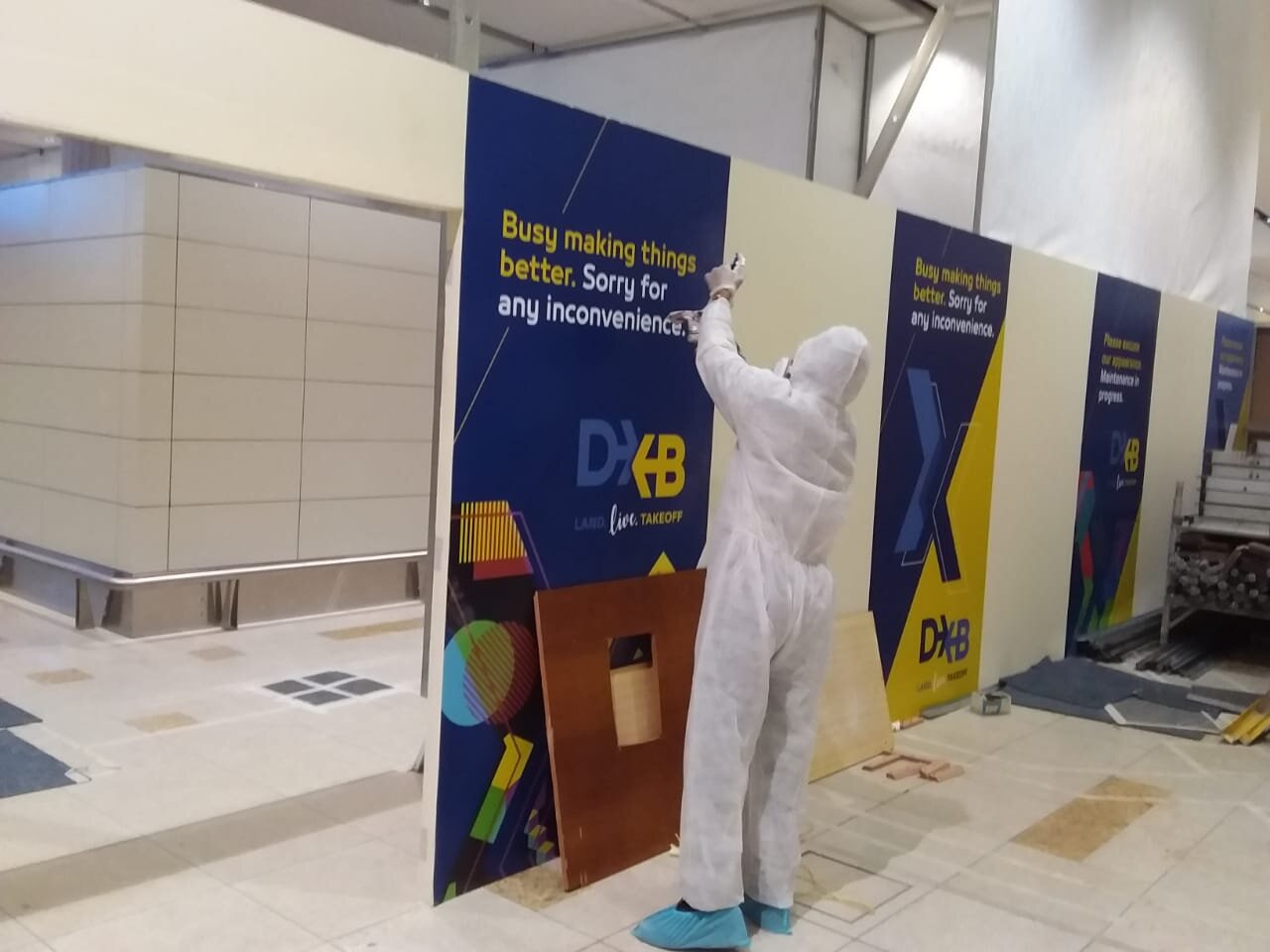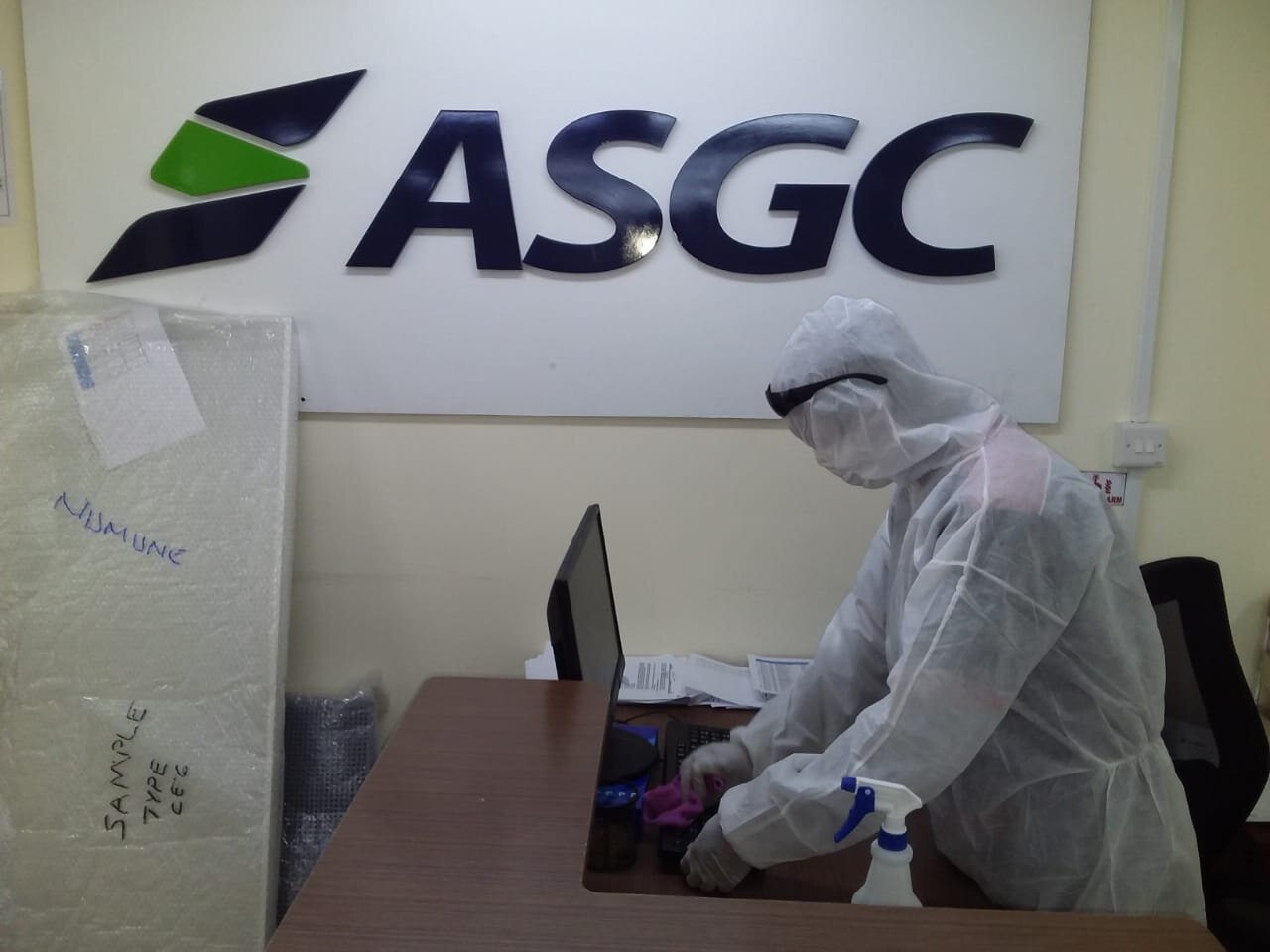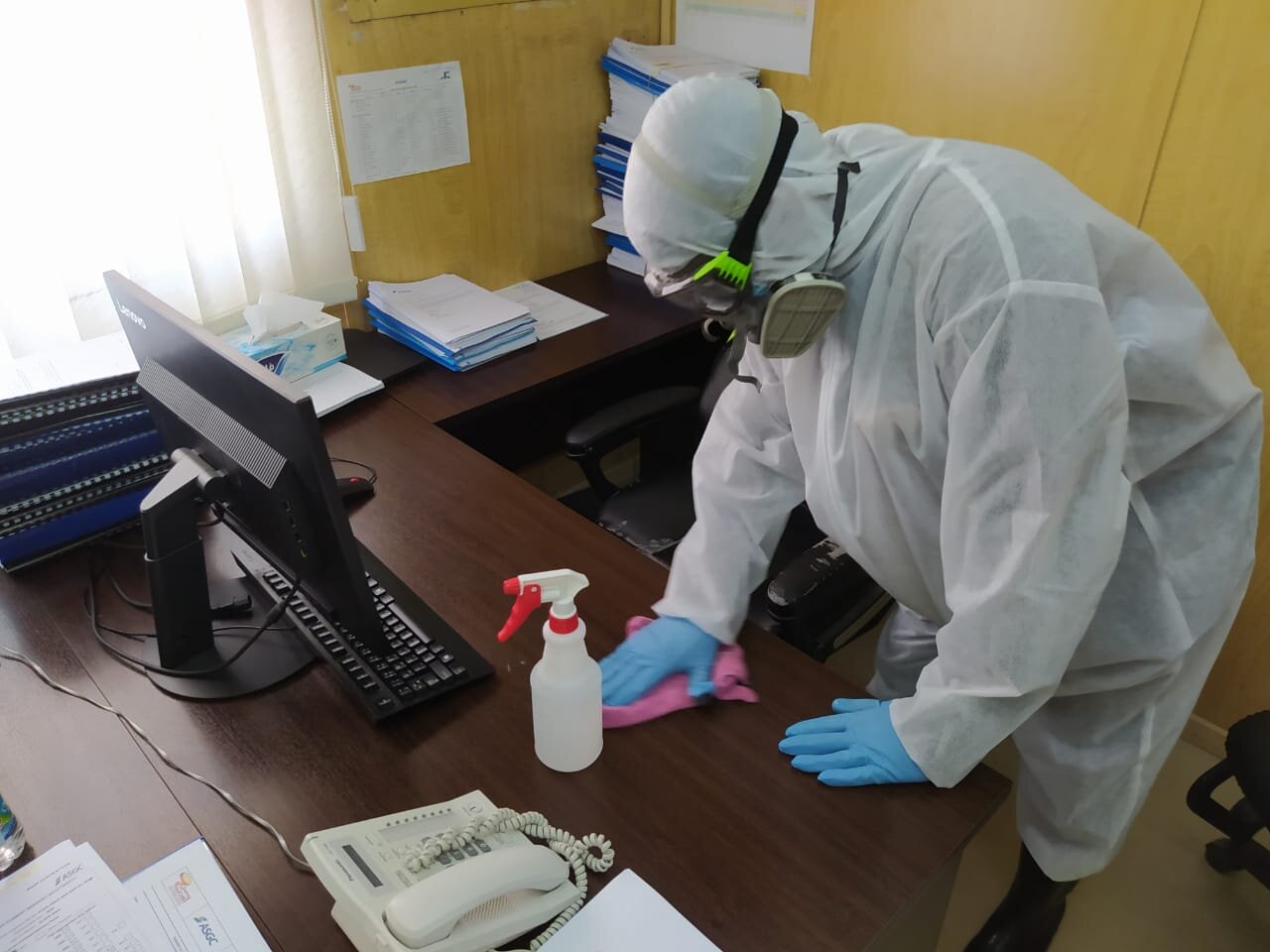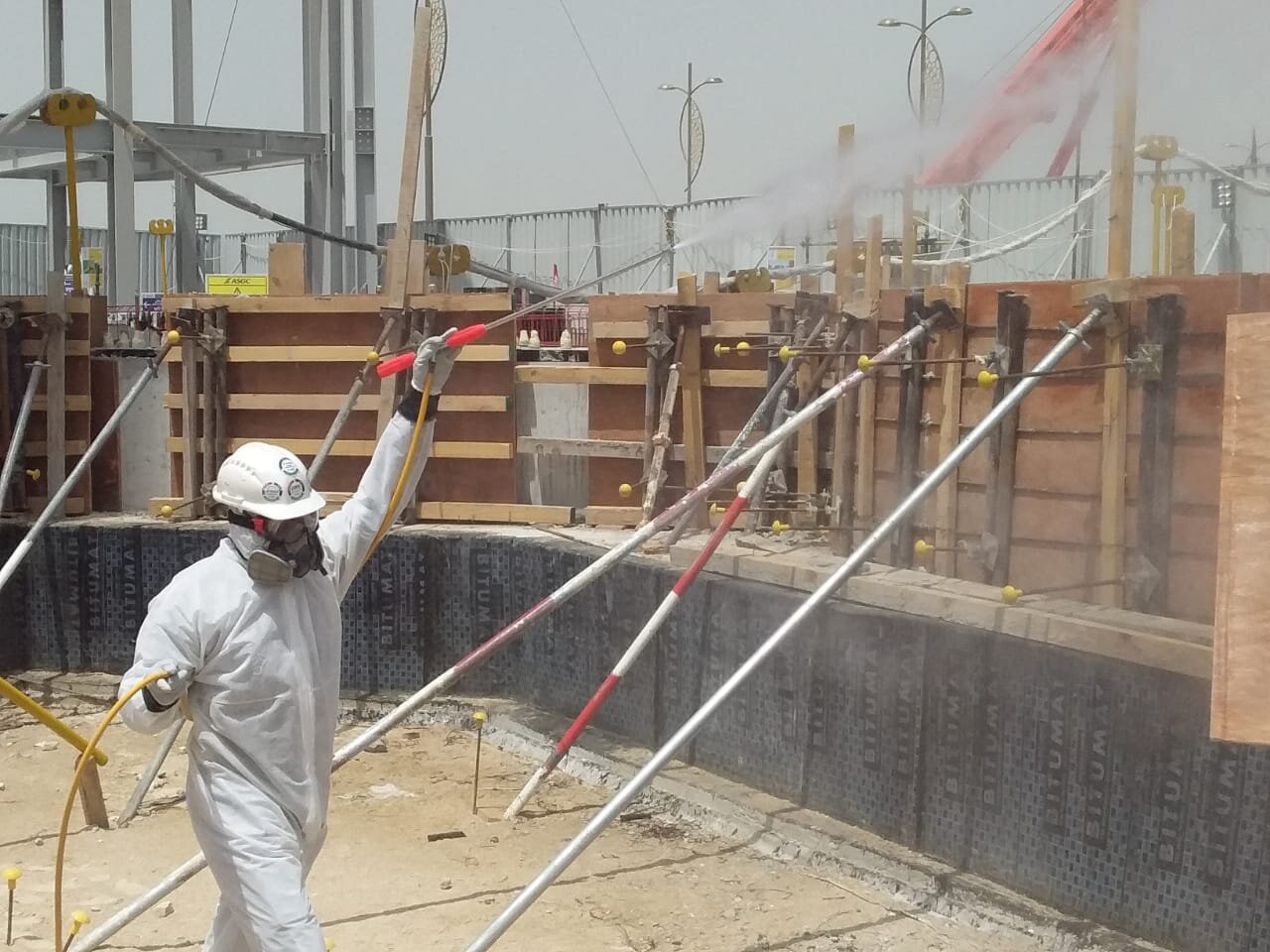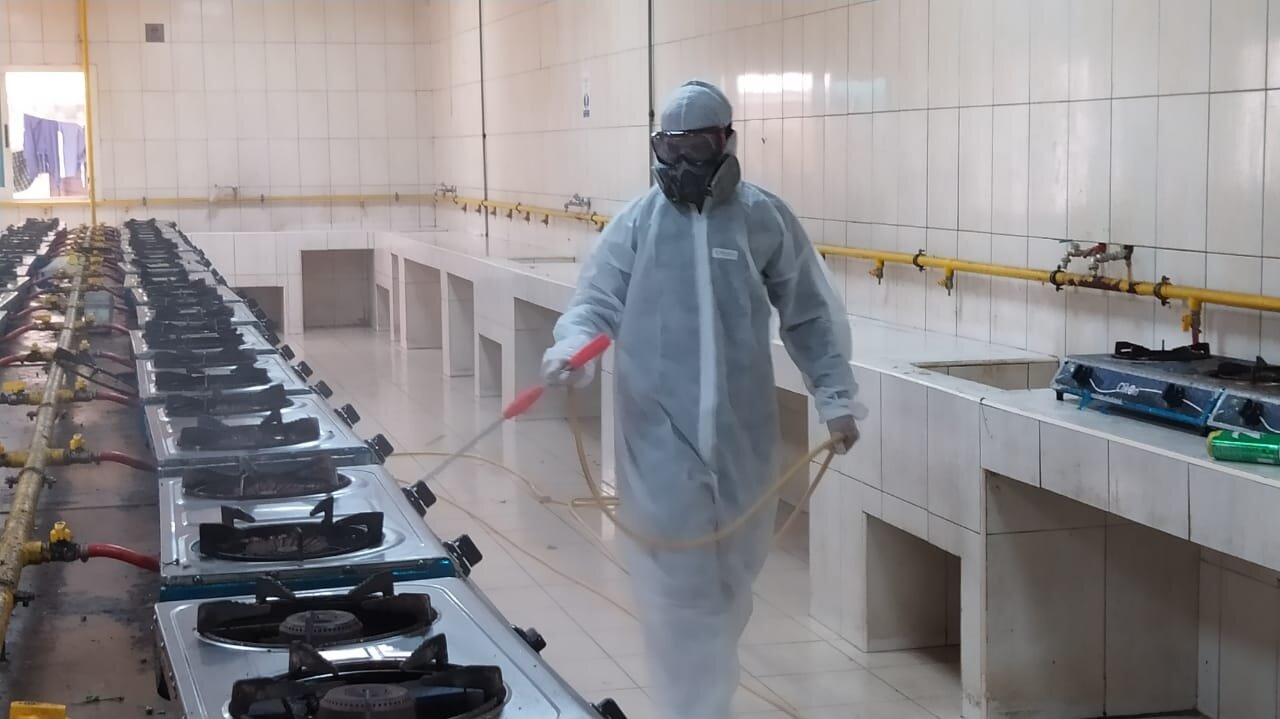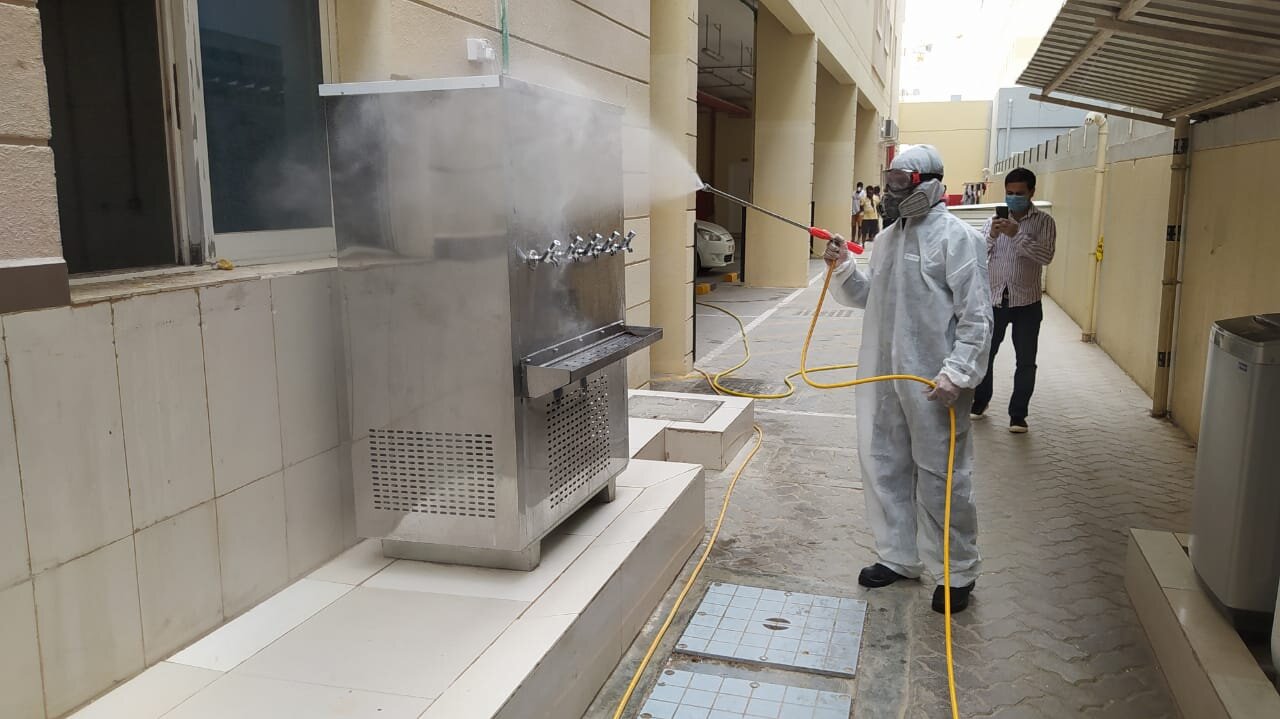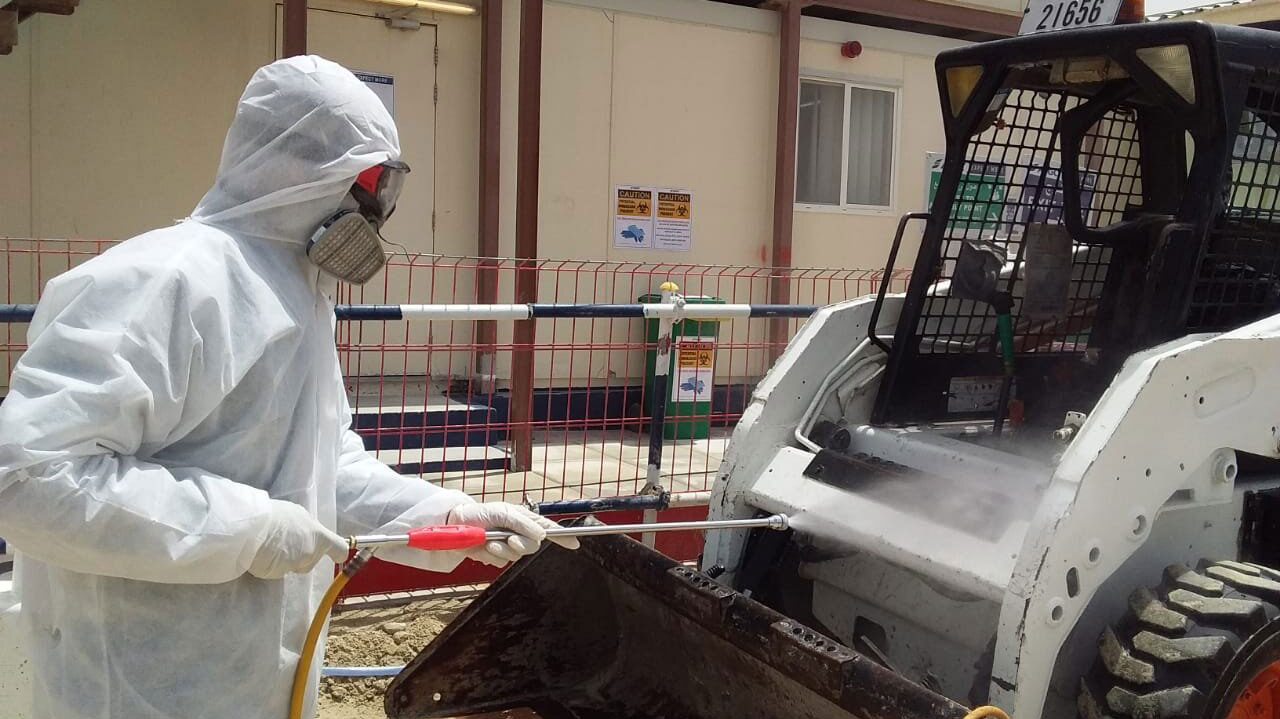 The outbreak of Coronavirus is an extremely serious condition. Ensure to disinfect your surroundings with the Covid19 disinfection service Dubai. Call in the experts today!